Saida Waheed Gender Initiative presents a set of seven student projects about the experiences of women, queer folks, and trans persons amidst the COVID-19 pandemic.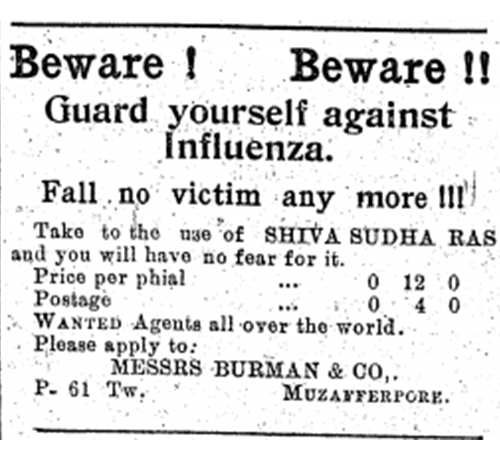 Flitting through time 1918/2020: A study on women and pandemics in the subcontinent.
By Noor Fatima Bokhari
"…we must concede the fundamental liminality of the archive: its porousness, its permeability, and the messiness of all history that is made by and from it." – Antoinette Burton
How are women, who are often cast aside as having little power, being viewed with the strength to protect others during a pandemic? This contradiction is what holds my research together. In that, I try to unravel how both claims intersect and weave a narrative. My research methodology involves an archival study to analyze whether or not this message is a continuation of what might be an entire history of representing women. In order to do this and given the duration of this project I paid special attention to 1918, when the influenza epidemic hit the subcontinent. The government notices and advertisements of that time help plant my research not only within a temporal frame, but a context that is much larger than that of today.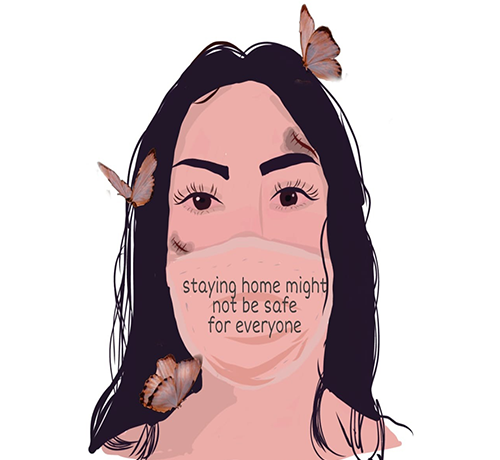 Domestic Violence in an Age of Online Spaces and Pandemic
By Noor Fatima, Minahill Khan, Swaiba Saeed
The news of her pregnancy came few days after her husband had beaten her in front of their son, and for days, she cried, consoled, and forced herself to sustain this marriage. But the thought of their son growing up to be a man like his father kept her awake at nights. Not only did she want to give him a better childhood, free from his mother's shrieks and bruises, but she also did not want to see him grow into an abuser. With an increase in the abuse due to the lockdown in Pakistan, she managed to get firm on her decision to not inform her husband about the pregnancy – a matter that raised questions on her 'izzat', abort the child and step out of this relationship. For this, she sought the help of a renowned domestic violence helpline through a Facebook page and found an abortion clinic.
Female commuters and Covid-19 in Karachi
By Ushna Khan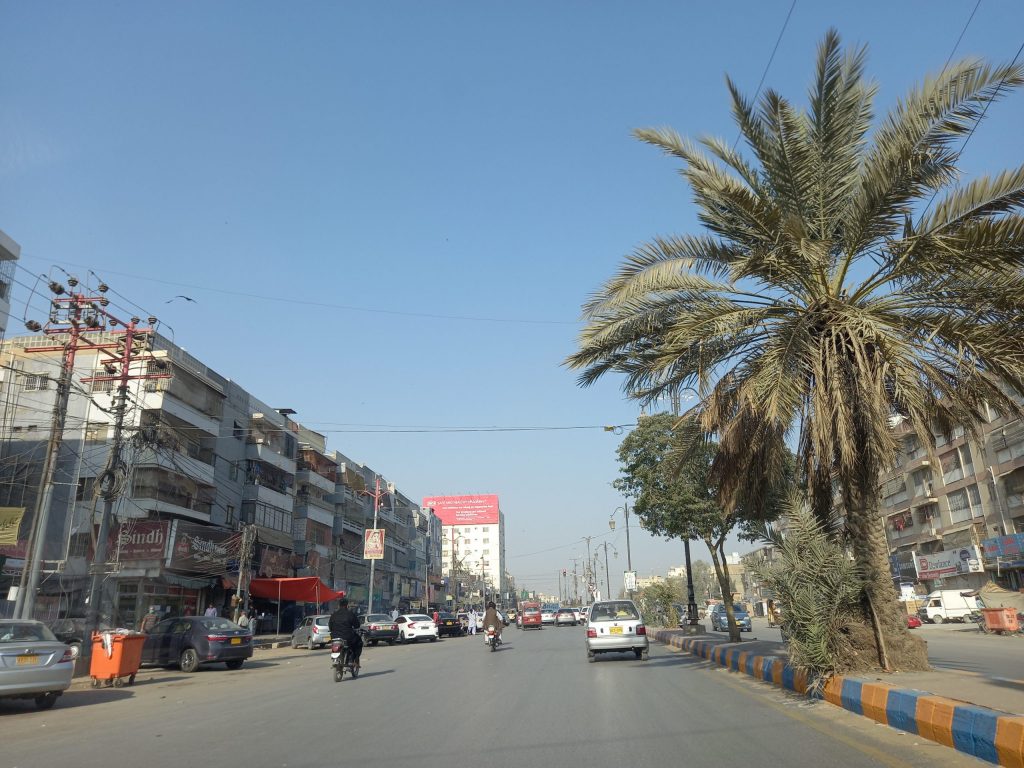 During the pandemic commuting to work was definitely much easier as there was less traffic and I was called less frequently.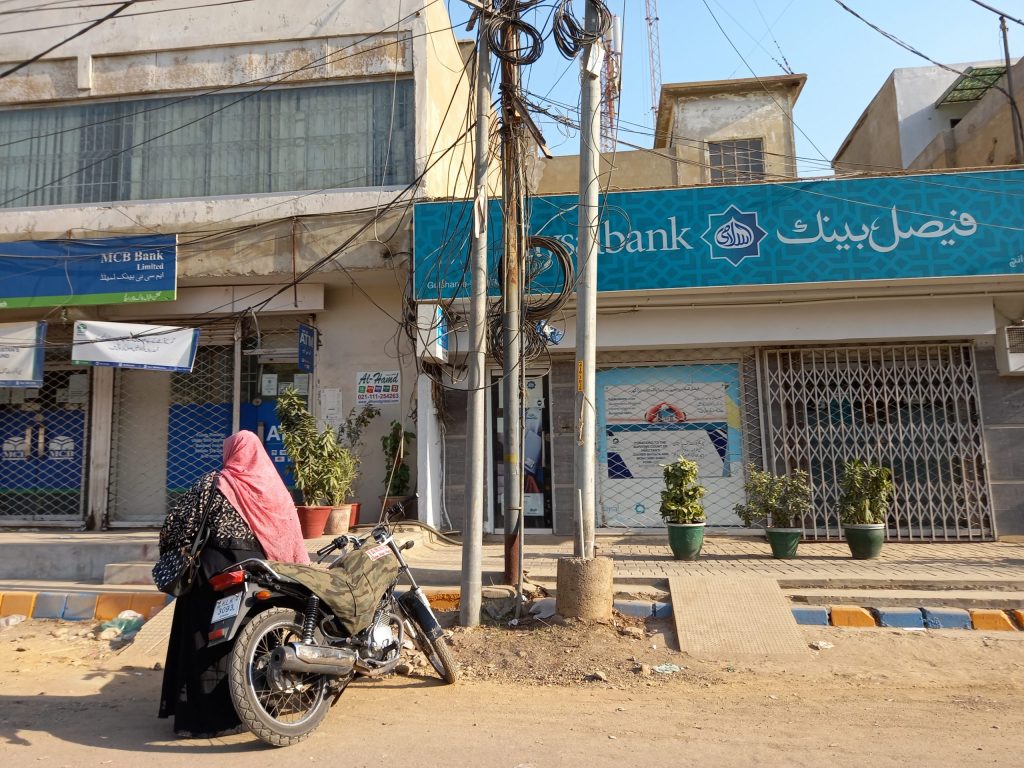 If i was a guy, i could have easily used bykea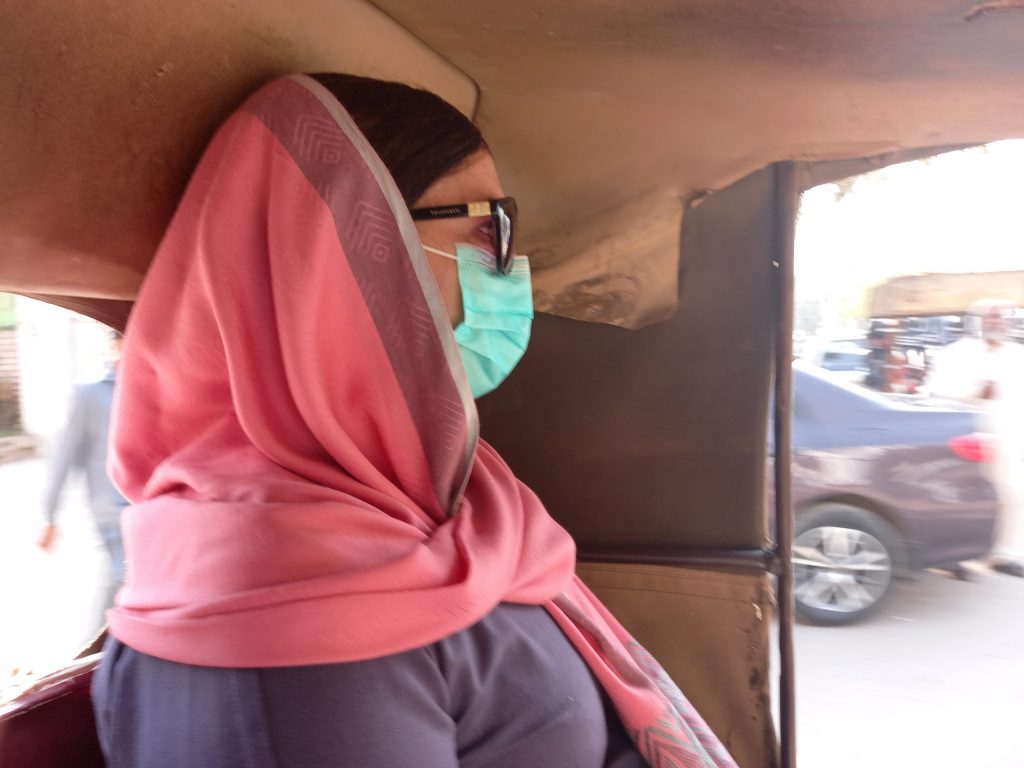 Work stress definitely increased but my exhaustion related to commuting and extra costs incurred decreased significantly
Pandemic Archives: Charting Queer Pakistan Identities. 
By Rameen Saad, Zainab Azfar, Urooj Fatima, Mashael Shah
Parchhayian
By Amna Rauf, Kanza Hussan, Huda Mehdi Shah, Zilehuma
Queer identities, particularly in South Asia, have a marginalized status and face severe social ostracization. A significant way through which queer individuals express their collective repression is through creativity form. In an era of online mediated platforms, we have come to visualize the queer community articulating their suppressed sexual and gender identities through the presenting of their art on social media. Our ethnographic research project aims to exhibit an anthology of literary/visual/performing arts by our queer informants. Parchhayian takes inspiration from our participant's artistic capabilities in a synchronized narrative storytelling experience. We present to you six Muslim queer creatives: their past, present and what they perceive of the future to be, and how art encapsulates it all.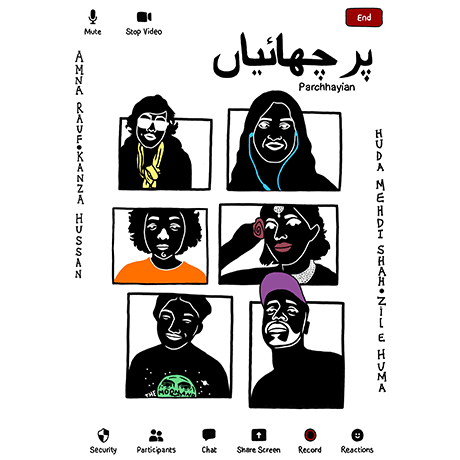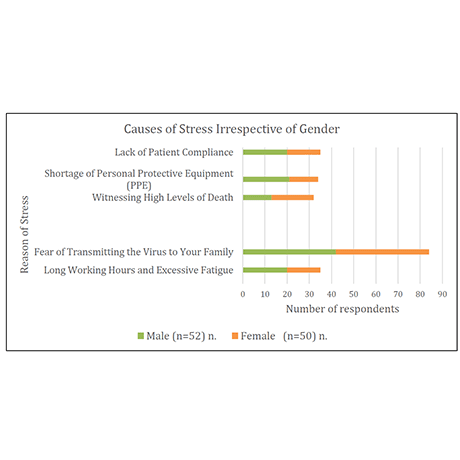 The Gendered Impact of the COVID-19 Pandemic on the Mental Health of Healthcare Workers in Pakistan
By Hira Farooq, Rida Fatima, Zainab Farooq, Zumer Zia
"My married colleagues were more stressed as they were concerned about their children, especially breastfeeding mothers. Males, on the other hand, were generally more carefree and took less precaution." 
"I think females were affected in a sense that it was not possible for many of them to leave their homes or continue practice. One of my female colleagues resigned saying that she could not come and it didn't matter if she had to resign. Males were usually not that conscious or faced any such issue and continued their duties" 
"Married female doctors face a lot of pressure from their partners. They are often married to non-health professionals such as lawyers. These people have less awareness. They ask their wives to sit at home rather than going to the hospital and bringing home the virus."